The first ever listing of Top 100 Best Protected Global Brands has been announced by Clarivate Plc.
Top 49 brands are headquartered in Europe
APAC region just has 16 brands
Only 35 brands of US businesses in North America.
There is a significant difference between "Top 100 best Protected Global Brands" and "Top 100 Global Innovators" -  US and Japanese enterprises account for 40% and 29% respectively under innovation and development potential in 2021 and European businesses make up just 14%. This reflects the actual characteristics of the European market with many heritage brands whilst more recent new brands in the electronics and computing equipment sector are created in US market.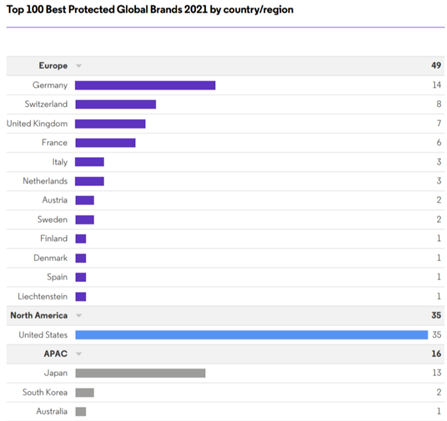 Figure 1: Top 100 best Protected Global brands 2021 by country/ region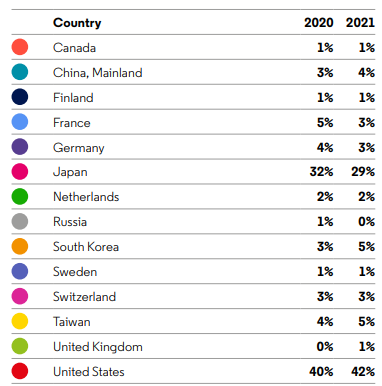 Figure 2: Top 100 Global Innovators by geography
The new family of marks is sorted among 110 million individual records based on following 6 aspects:
Heritage and persistence
Industry and market,
Footprint
Distinctive identity
And 80 active trademark registration records are ranked based on combination of the above factors and digital presence and fame.
Figures based on market mode shows that B2C companies make up majority of the list, representing 51 brands (consumer goods and food brands lead with 18 brands, followed by luxury/fashion/sports with 15 brands represented) while number of B2B companies is smaller, only 8%. 41 companies with both models of B2B and B2C. It reflects the fact that the world brands focusing not only on the need but also motivation from wants/impulses of customers succeed. Digital technology becomes increasingly important to support B2C brands in this modern world.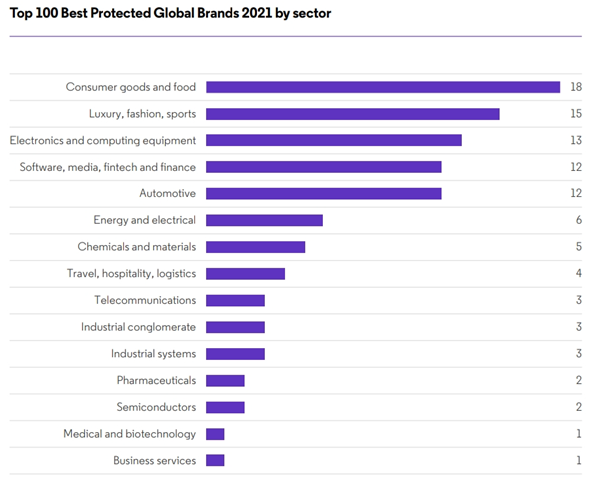 Figure 3: Top 100 Best Protected Global Brands 2021 by sector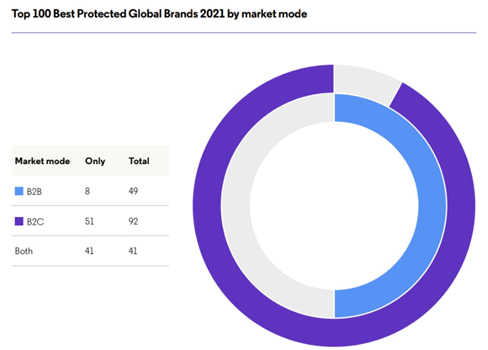 Figure 4: Top 100 Best Protected Global Brands 2021 by market mode
Only 19 heritage brands which first registered more than 120 years ago present in the list including Coca-Cola, Nestle, Kodak, Merck and Shell. This shows a trend of creation of new brands and products, and history of branding may be not necessary to establish the solid foothold in the market. There are multiple brands from individual companies and a total of seven (07) companies appeared on the list more than once with their house as well as product brands such as Google with You Tube, Nestle together with Nescafe, Maggi, ExxonMobil along with Exxon etc. These businesses not only do well in protecting their products and brands, but also create a sound protection system for their product brands.
As such, through a unified analysis of IP data including Trademark strength, trademark research and protection, domain scoring and IP case data, Clarivate measures the strength of intellectual property rights protection of businesses around the world to summarize and distill "Top 100 Best Protected Global Brands". The report is a good reference for all businesses currently engaged in protecting intellectual property rights.
Top 10 Best Protected Global Brands 2021
No.1: 3M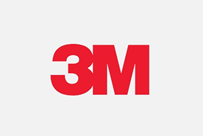 3M is an American multinational corporation headquartered in Maplewood, Minnesota. Being both B2B and B2C, 3M company operates in the sector of Chemicals and Materials with the main product lines being abrasive materials, personal protective equipment, electronic materials, medical products, car care products, electronic circuits, and so on.
 No.2: ABB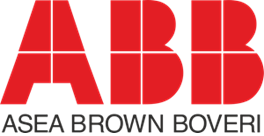 ABB is a Swedish-Swiss multinational corporation headquartered in Zürich, Switzerland, operating mainly in the robotics, electrical, heavy-duty electrical equipment, and automation technology fields. ABB's products are mainly provided to business customers, so the form of operation of this company is B2B.
No.3: Adidas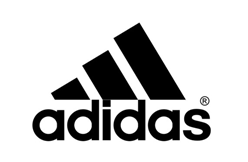 Adidas is a large German sports group, specializing in the production of sports clothing, shoes, and equipment to provide to customers in the form of B2C.
No.4: AIG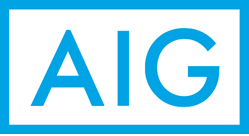 AIG is an American multinational insurance and financial corporation. The company provides services under both B2B and B2C models in the sectors of software, media, fintech, and finance.
No.5: Allianz

Allianz is one of the world's largest financial services institutions, headquartered in Munich, Germany. Similar to AIG, Allianz is a company with a focus on software, media, fintech and finance, the company also provides services under both B2B and B2C models.
No.6: Apple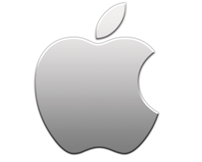 Apple Inc. is an American multinational technology corporation headquartered in Cupertino, California, that designs, develops, and sells consumer electronics, computer software, and online services. Apple is classified as a B2C company.
No.7: Audi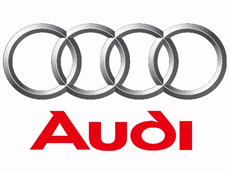 AUDI AG is a German company specializing in the production of luxury cars under the Audi brand, which is classified as a B2C consumer company. 
No.8: BASF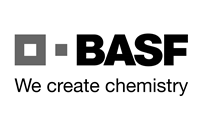 BASF is a German company and the largest chemical company in the world. The products that the company offers are in all industries and are intended for business customers only.
No.9: Bayer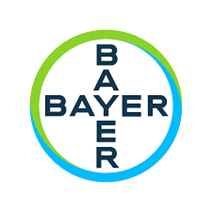 Bayer is a multinational company with headquarters in Leverkusen, Germany. The company operates in the field of pharmaceuticals and corporate life sciences. Bayer operates under both B2B and B2C model to provide drugs to a wide range of customers.
No.10: BMW
BMW is a German multinational company specializing in the production of cars and motorcycles. This consumer company operates under the B2C model.
Reference
Baldwin A 2021, European marks dominate 'best-protected brands' list, World Intellectual Property Review, viewed 16 June 2021, .
Claivate 2021, Top 100 Best Protected Global Brands, Report, London, the UK.
Claivate 2021, Top 100 Global Innovation 2021, Report, London, the UK.
Laws R n.d, Do B2B companies have to care about counterfeit issues?, red point, viewed 16 June 2021, https://www.redpoints.com/blog/b2b-counterfeits-online/ 
Source: Clarivate.com
https://clarivate.com/compumark/campaigns/top-100-best-protected-global-brands-2021/
Comment: