Vietnam agrees to tech transfers on Russian, U.S. COVID-19 vaccines
Made-in-Vietnam vaccine, NanoCovax, is expected to be available by end of 2021
On 20 July 2021, Vietnam has reached agreements on technology transfers for Russian and U.S. coronavirus vaccines. The nation aims to boost its vaccine capacity.
In May 2021, the World Health Organization was reviewing a proposal by an unidentified manufacturer in Vietnam to become an mRNA-based COVID-19 vaccine technology hub. The Ministry of Health of Vietnam (MOH) negotiated with Russia for producing the Sputnik V COVID-19 vaccine.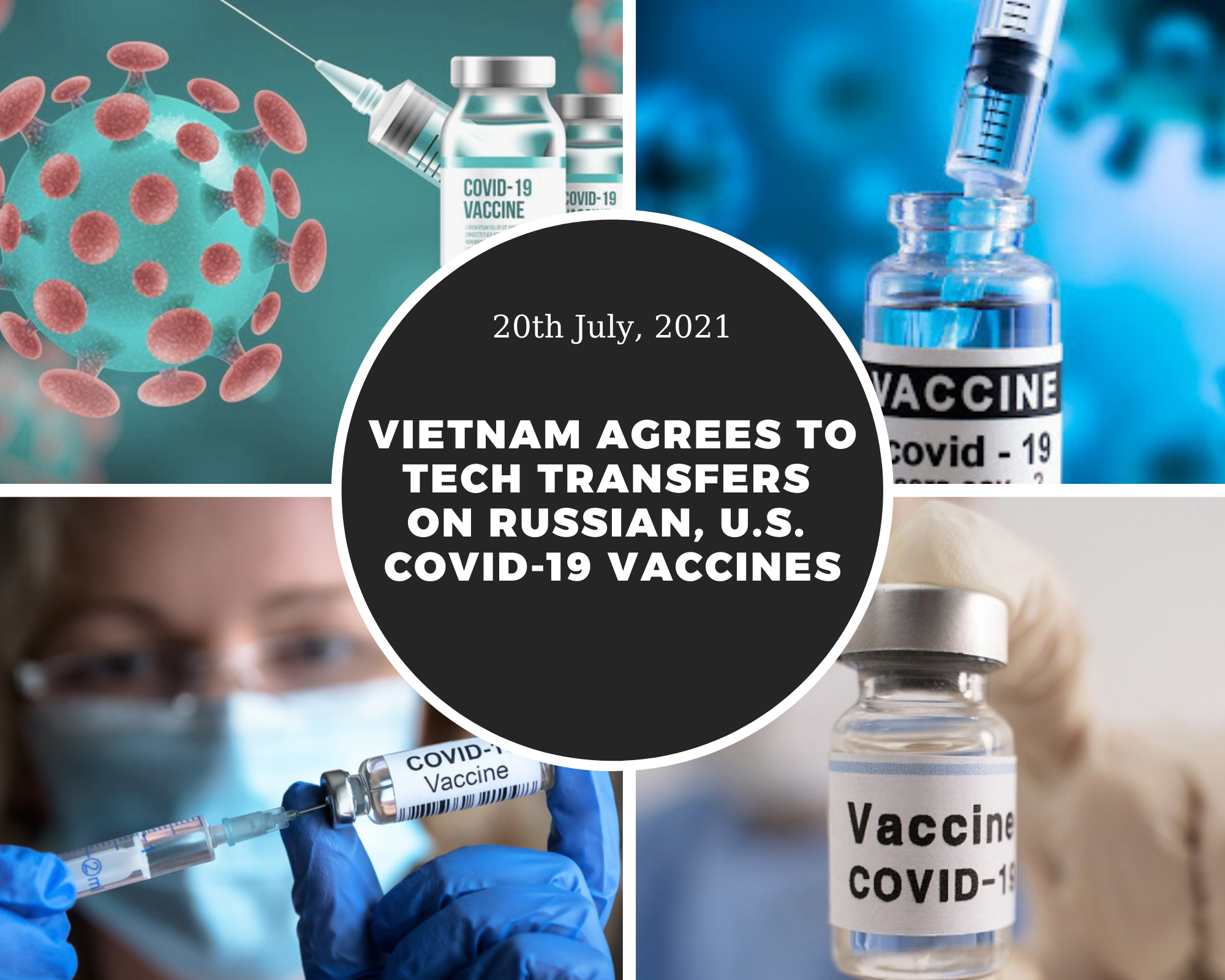 After successfully containing the virus for much of the pandemic in 2020, Vietnam is now facing its worst outbreak so far with a surge of daily infections. MOH reported 62,820 infections and 334 deaths overall, in particular, 4,795 new infections.
Vietnam has received a large number of vaccines from the U.S., Germany, China, and Russia. Nonetheless, Vietnam has been non-stop striving for discussing with multiple manufacturers on deals for further COVID-19 vaccines in the following period. Vaccine made in Vietnam, NanoCovax, was expected to be widely administered by the end of 2021.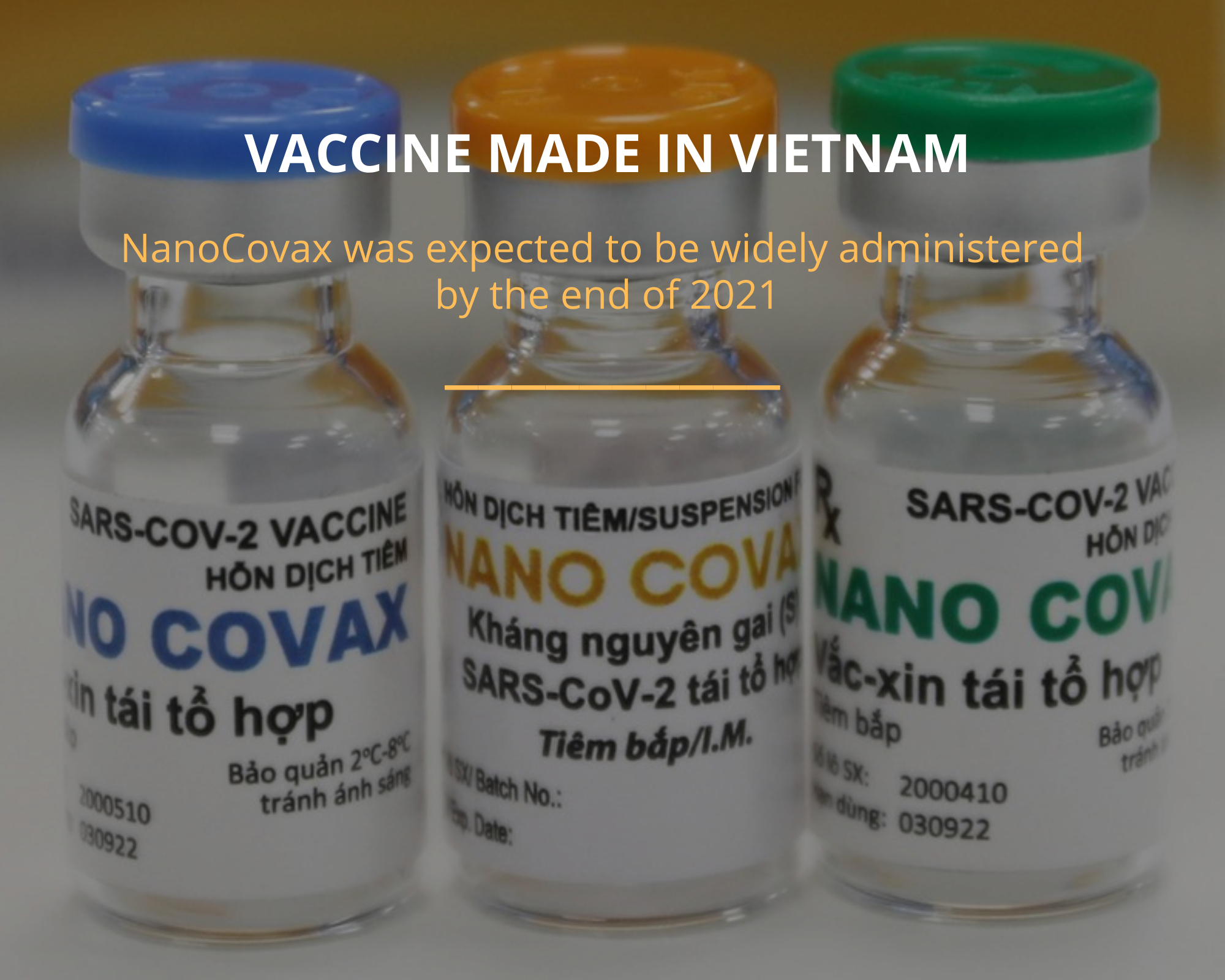 (Source: Reuters)
IPAC IP.,JSC
By Mai Phuong
Comment: